Our 2017 Scholarship Essay winner is Beronica Gonzales of the University of North Texas. Her essay will be showcased soon.
For those that did not win, we will be hosting another scholarship in 2018. Good luck to all applicants in their future endeavors.
---
At MMA Life (a how-to and martial arts equipment reviews company) we believe in the importance of martial arts in developing character and fostering personal growth. That is why we are offering one $1,000 merit-based scholarship for those who have participated in an organized martial arts program. If you have ever participated in organized martial arts (past or present), this scholarship is for you.
To apply for the scholarship, please follow the instructions below.
Instructions for scholarship application

Essay must be 500-1000 words in length. The essay must answer the question "What role has martial arts played in fostering your growth as a person?"

Submit essay in .doc form to scholarship@mmalife.com

Submit proof of participation in organized martial arts such as: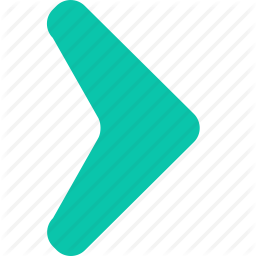 Copy of payment to school/club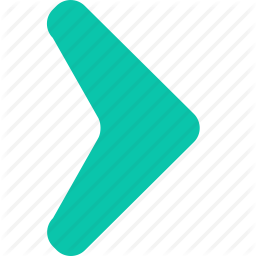 Copy of contract with school/club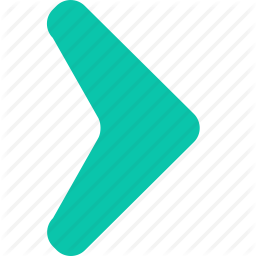 Link to website or social media site showing your enrollment in the school/club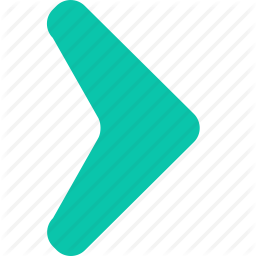 Personal reference from instructor on a letterhead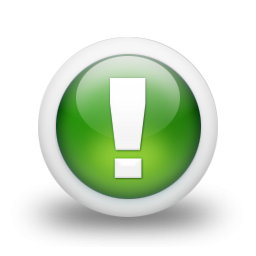 Note: If you are unsure what qualifies as proof of membership, please reach out to us at           scholarship(at)mmalife(dot)com and we will be happy to guide you.

Submit proof of enrollment at a community/junior college, 4-year college, or university, such as: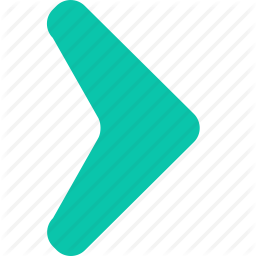 College acceptance letter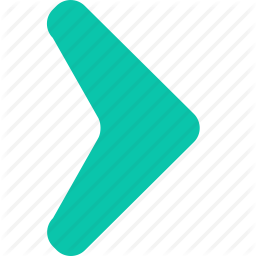 Undergraduate transcript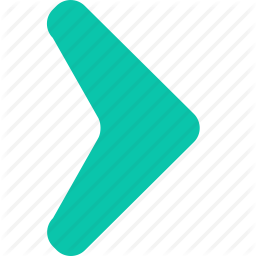 Copy of tuition payment for current/previous term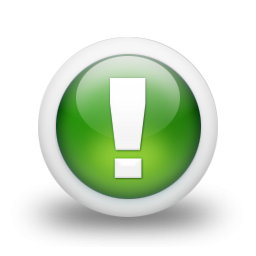 Note: Please do not submit personally identifiable information (such as credit card # or SSN) in the e-mail. We do not need that information and do not request it. As such, please keep yourself safe and do not send that information to us. If your proof of enrollment contains such information, please remove it prior to sending it to us.
Eligibility requirements

Essay must be submitted by May 30, 2017 11:59PM EST for consideration

Must be pursuing a degree at a community/junior college, 4-year college, or university during Fall    semester/quarter of 2017

Must have a minimum 2.5 undergraduate GPA or 3.0 high school GPA if no prior college experience
Scholarship results notification

All applicants will be notified of their application's result by July 30, 2017 11:59PM EST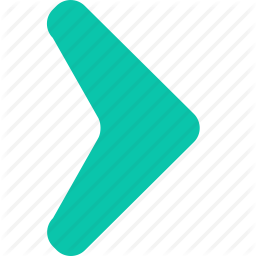 The (one) winner will be contacted and the payment will be made directly via wire, check, or Paypal on August 1, 2017. A Scholarship Award Letter will also be sent out on the same date.

The winner's name will be displayed on this page.

This scholarship is considered an "outside scholarship," or a scholarship not awarded by the government or school. As such, the winner of  the scholarship is responsible for reporting the scholarship amount to the school's financial aid office, if applicable. Outside scholarships are considered resources, meaning that they reduce your financial aid package dollar for dollar.
List of Martial Arts (not all inclusive)
Here is a list of martial arts that would make you eligible for this scholarship. By no means is this list exhaustive. If you have questions about whether or not something you've taken qualifies as a martial art, please refer to this exhaustive list on Wikipedia.