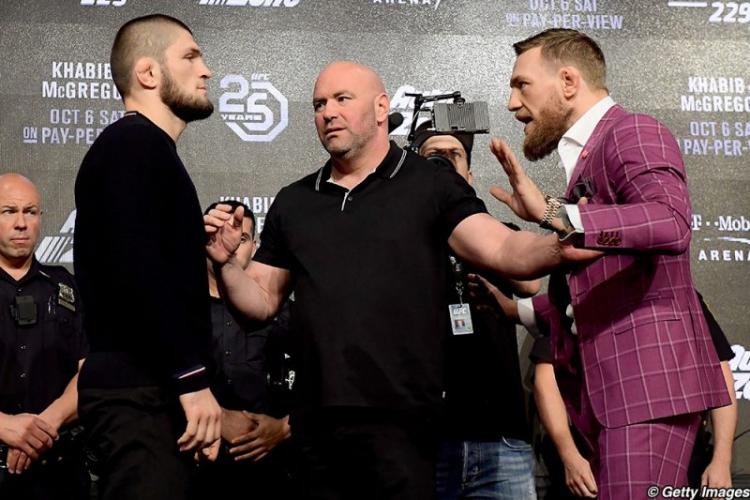 Follow @mmalife_1 on Instagram for more MMA content.
---
(Last Updated On: October 10, 2018)
During their exciting UFC 229 fight, Khabib Nurmagomedov and Conor McGregor were seen talking to each other during rounds and the middle of the rounds. Here is a video of them talking to each other and what they said to each other:
This is towards the end of the second round when Khabib was laying on his ground and pound, he was heard saying
Let's talk now…talk
Then after the third round ended, we can hear Conor talking to Khabib, saying
It's only business
Then Khabib answering back with
Let's talk…
It really is too bad the fight card ended in a melee because it was a great card overall and I would have love to see a post-conference with Khabib and McGregor saying their piece.