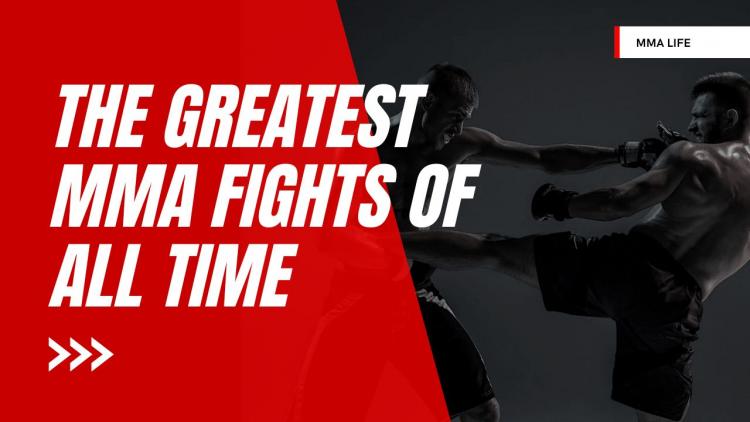 Since the dawn of its time, mixed martial arts, often known as MMA, have long been the focus of public interest and the highest form of entertainment. 
It is a fusion of kickboxing, wrestling, and street fighting methods that can be traced back to its roots in the brutal training of the ancient Greek warriors', but commercial MMA as we know it today only began with the UFC's inaugural bout in 1993. 
Since then, we've seen a lot of noteworthy fights full of adrenaline and excitement. We've compiled a list of the greatest MMA fights for you to watch. These fights below no doubt have made the UFC what it is today, a behemoth of an organization.
(more…)