Roger Gracie is a household name in the Brazilian Jiu-jitsu community. Being a 10x world champion, he is referred to by many as one of the greatest grapplers to ever step on the mat. And this is within reason. He has been able to win against most of the top grapplers for the past decade.
 Not only that, but he has also found success in the Mixed Martial Arts (MMA) scene. Bolstering a record of 8 wins and 2 losses, with 6 wins coming by way of submission, he is showing the world that Brazilian Jiu-jitsu will still trump any other fighting style out there. 
Recently, the ADCC (Abu Dhabi Combat Club) posted on their Instagram account the induction of Roger Gracie into their Hall of fame. This has been a long time coming and fans of the sport know Roger truly deserves to be up there with the greats.
The organization had this to say about their newly inducted athlete:
"ADCC Hall of Fame: Roger Gracie. Roger Gracie has officially been inducted into the ADCC Hall of Fame, he is the only person in ADCC history to have double golded with a 100% submission rate. He is the 2007 superfight champion as well."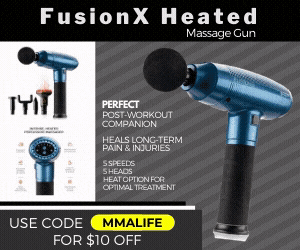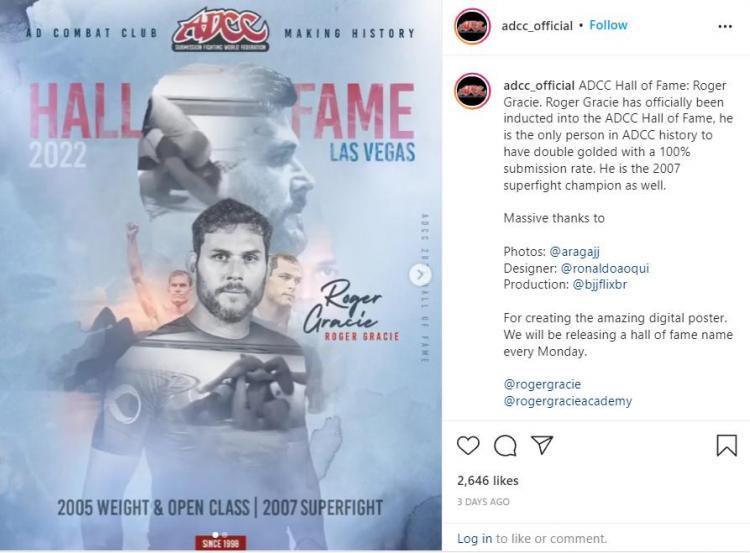 Here is the link to the Instagram complete post.