Tyron Woodley is not yet done, and he is on a mission. The former UFC Welterweight champion suffered a terrible loss and a broken rib to now-ranked 1 welterweight Colby Covington at UFC 11 Vegas Main Event. With three straight losses under his belt and subpar performance in his last fight, Woodley has a lot of work to do before he has another shot at that championship title again.
The Monday after his defeat, Tyron woodley goes live on instagram to make a statement on his career defining loss. "I'm not retiring, I'm not giving it up,"says the 38-year-old former UFC welterweight champion. "I'm not switching all my coaches up. I'm not changing the continent I live on. I'm not doing all that. "
"Some sh*t didn't happen and guess what? I don't know why it didn't happen. I did everything to make it happen. Now we just take a deep breath and see what's next." (Source: MMA FIGHTING)
Post-fight X-ray of Tyron Woodley's Broken rib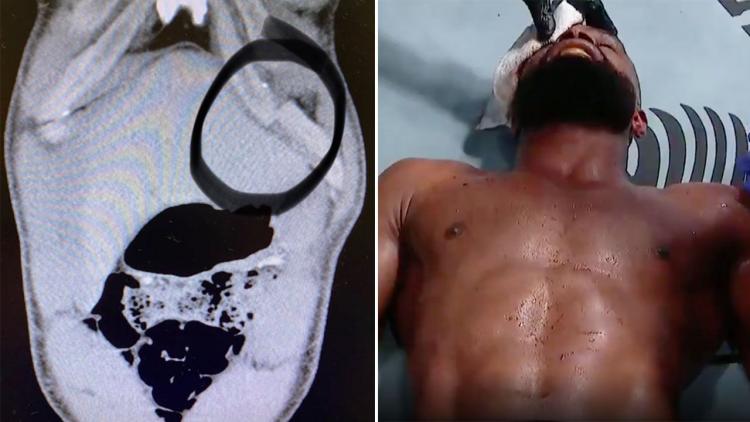 Woodley has since dropped out of the top 5 after his recent defeat. This injury will keep him out of the cage and for at least the next few months.
Not only that, but he is also halfway to his 39th birthday, and not every fighter can age and still be as dominant as Randy couture or Dan Henderson. It is hard to tell where his once illustrious career will end up.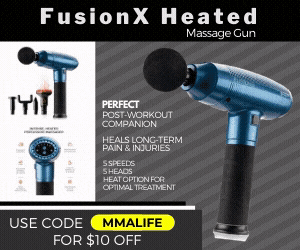 Will he join the ranks of the fallen champions who were never the same after suffering such tragic defeats? Or will he be able to rise from the ashes to reclaim what was once rightfully his? Only time will tell.